Fabric for Minecraft 1.17
Minecraft 1.17: Caves & Cliffs, Part 1 is now released, and along with it, Fabric itself and many mods already.
The release of Fabric for Minecraft 1.16 was almost a year ago. Since then, we have updated to all 48 snapshot and release versions of Minecraft. We recently released a blog post covering what the 1.17 update means for mod developers.
All Of Fabric 4 Modpack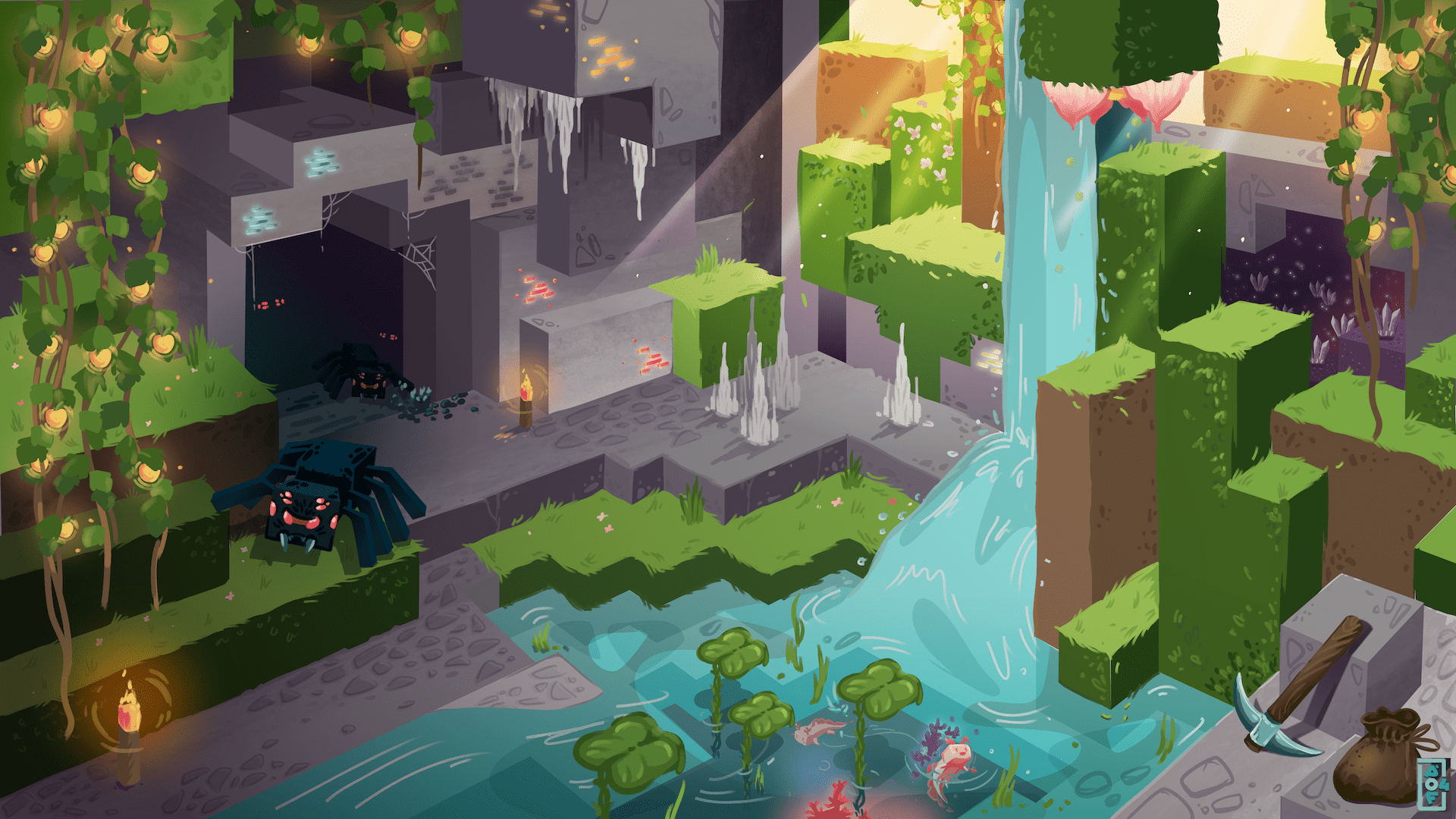 The fourth edition of the All Of Fabric modpack will available on Curseforge very soon.
AOF4 includes a wide slection of 1.17 Fabric mods. It will continue to receive updates as mods get ported, and new mods get created.