Fabric for Minecraft 1.15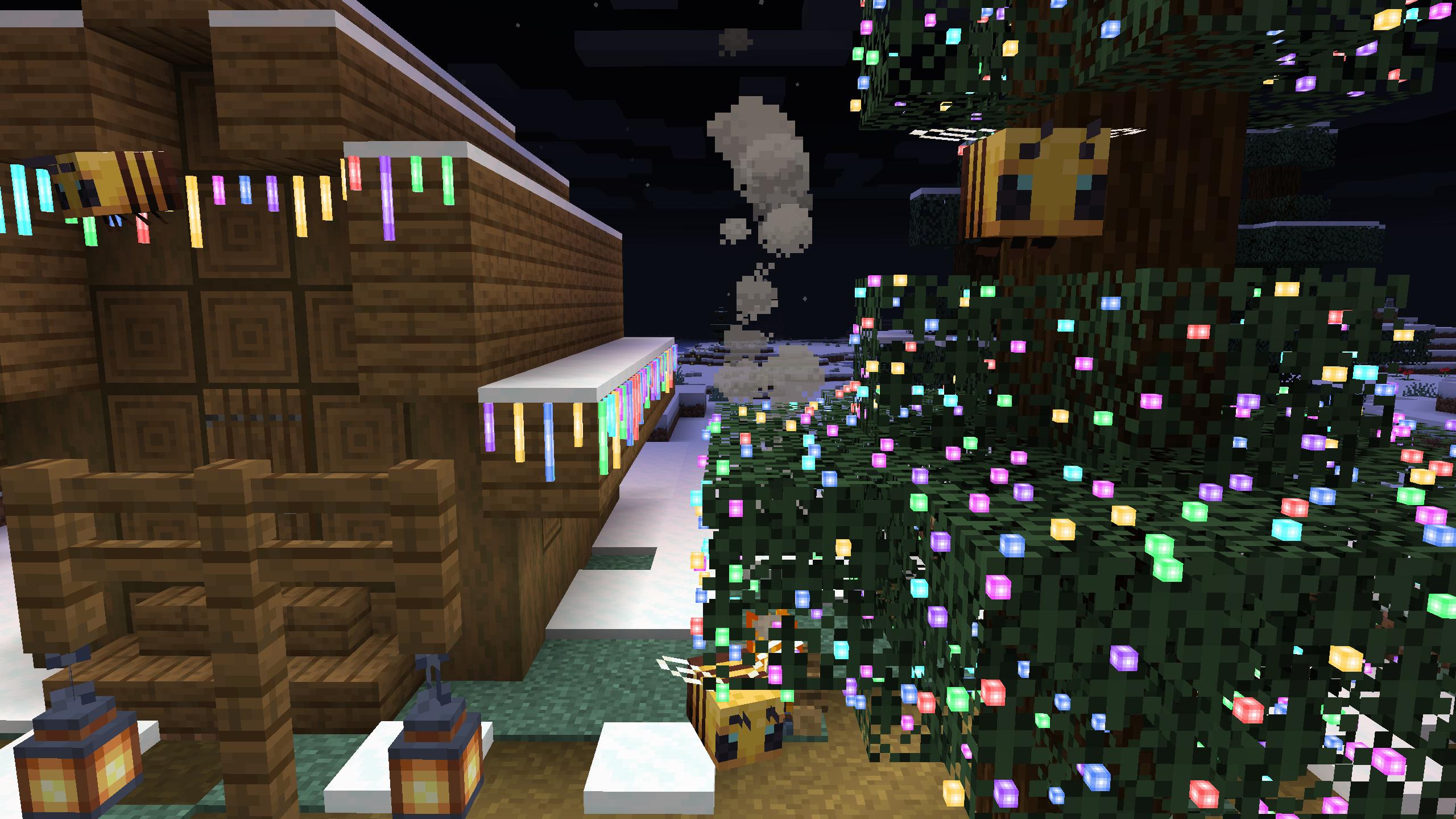 Fabric for Minecraft 1.15
A year ago today we first announced Fabric for Minecraft 18w49a since then we have updated to 76 different Minecraft versions:
1 April Fools
3 Combat Tests
5 Stable releases
67 Snapshots
A lot of work has been put into fabric to keep it up to date, as well as some of the improvements we covered in the November Status Update.
Modpacks
As of publishing this post, there are already two major modpacks ready to play on 1.15 pre-releases or final 1.15. Both of the packs are released via MultiMC Instances.
Bee Merry
Bee Merry is a festive mod pack that provides a unique experience in the snow. A lot of mods have been tweaked and customised in ways never seen before. It's a great example of how fabric can be used to create curated modpacks for a great single or multiplayer experience.
Bee Merry can be downloaded as a MulitMC instance from here or the #releases channel in the fabric discord server.
All Of Fabric 2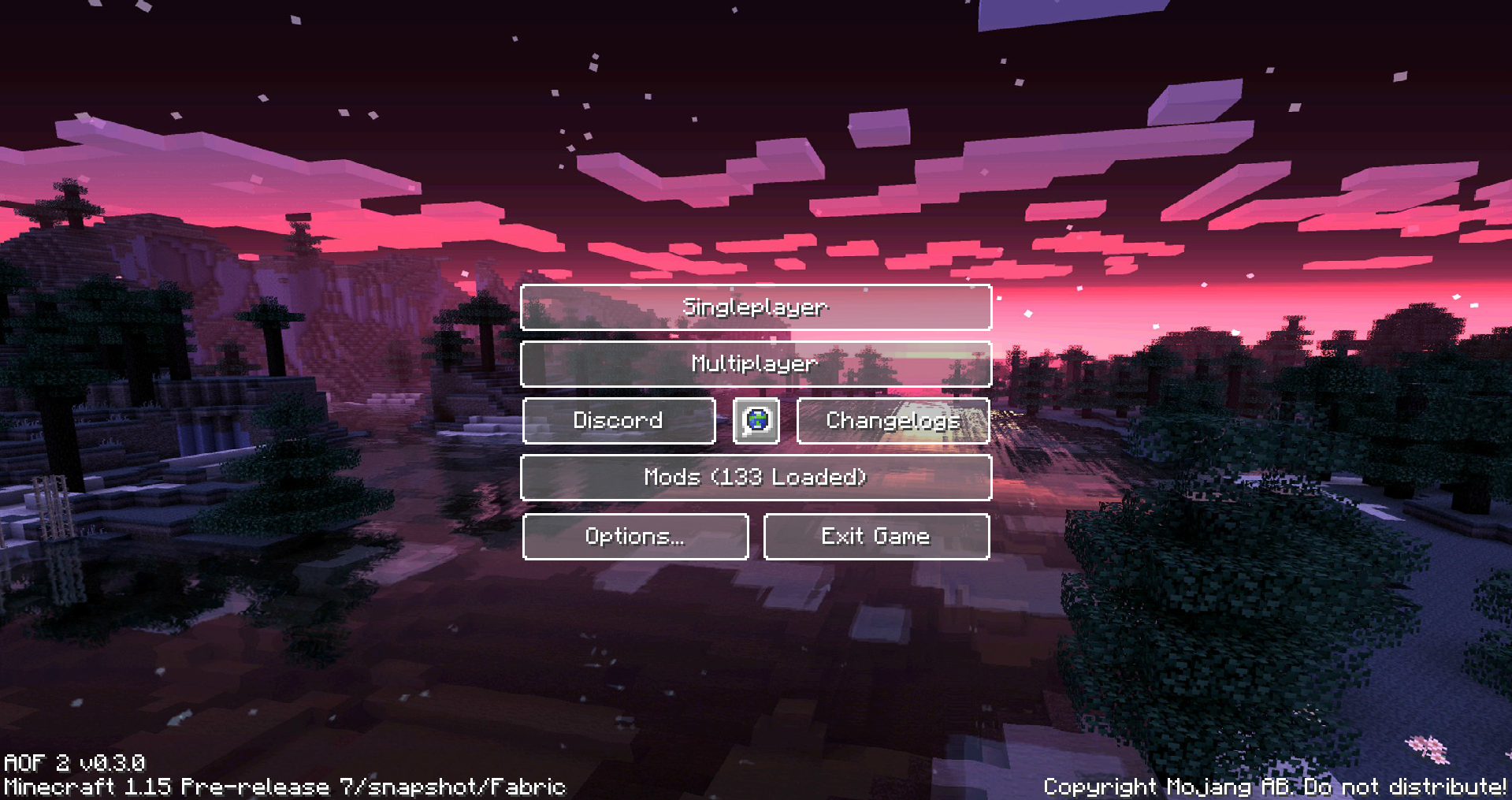 All of Fabric has been a staple modpack in 1.14 and is back again for 1.15! AOF contains a wide selection of fabric mods that should appeal to everyone's taste. AOF is regularly updated to include new mods as they become available
All of Fabric 2 can be downloaded as a MultiMC instance from their GitHub.